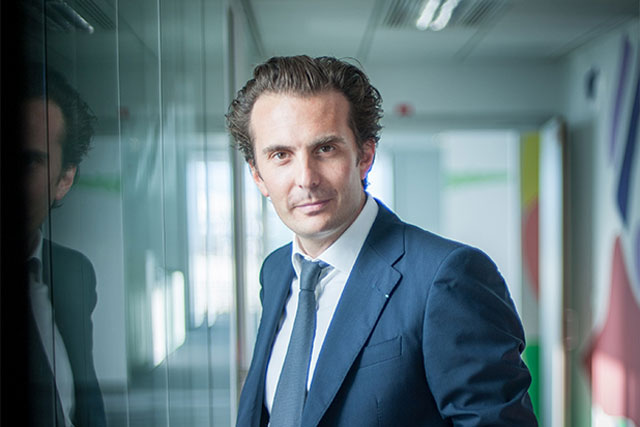 The Paris-based group said growth in the first quarter was helped by double-digit growth in the UK and stable performances in France, Germany and Italy. Growth in the rest of Europe was held back by Spain, the Netherlands and Switzerland, which it said are "struggling to bounce back from the recession".
Overall, revenue at Havas' European operations reported revenue of €203 million, (£167 million) a rise of 0.2 per cent year on year on a reported basis, but representing organic growth of 2.3 per cent.
The euro strengthened against the US dollar and several other South American currencies during the first quarter, which Havas said had a negative impact on revenue of approximately €12 million (£10 million)..
Revenue at the group's North American operations was €130 million (£107 million) in the quarter, flat year on year, but representing organic growth of 3.7 per cent, which Havas attributed to its recent client wins, including Green Mountain Keurig, Dish and Liberty Mutual.
The Asia Pacific area reported "satisfactory growth", Havas said, thanks to its businesses in Australia, China and the United Arab Emirates.
On a reported basis, Havas' revenues in Latin America declined by 15.2 per cent to €28 million (£23 million), although that represented organic growth of 1.8 per cent.
Havas said Latin America was "returning to growth", driven by Brazil, where it predicted that its recent win of the Pao de Açucar supermarket chain account would accelerate growth in the second quarter of 2014.
Argentina and Chile also contributed to growth in Latin America during the first quarter of 2014.
In addition to winning Pao de Açuca, Havas also won new business from Paypal in North America and Iglo in Europe.
Yannick Bolloré, the chairman and chief executive of Havas, said: "Growth was very satisfactory in the first quarter of 2014, driven by a solid recovery in North America, strong performances from our agencies in high-growth countries and stabilizing results in Europe, particularly in the United Kingdom and Germany."