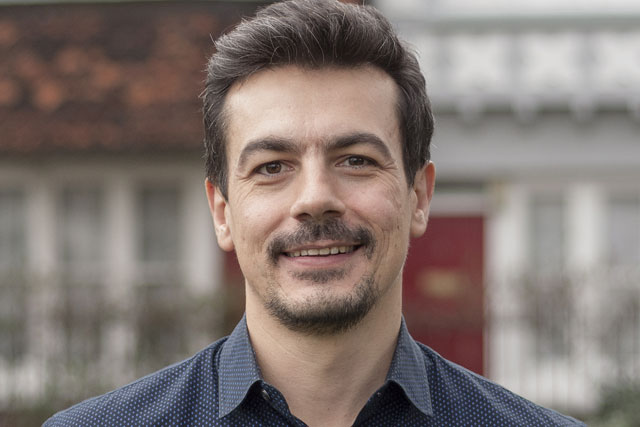 The unit will offer marketing-led mobile services and will also move into the growing areas of home automation, health marketing and mobile payment systems.
Yiannis Maglaras, a co-founder of the mobile development company Ubinow, has joined the agency to lead Havas Work Club Mobile. Ubinow, and its technical expertise, has been integrated into Havas Work Club Mobile.
Martin Brooks, the chief executive at Work Club, said: "The decision to offer a specialist mobile proposition is a response to client demand for access to stand-alone mobile leadership, innovation and delivery from both marketing departments and broader areas within client organizations".
The specialist stand-alone unit already counts the film charity BFi and the NHS as its clients.
Its NHS project is still under wraps, but Brooks told Campaign it would involve helping NHS clients to monitor their health, part of a growing trend of bringing mobile into healthcare services. Apple launched its own health app this week.
Meanwhile, the BFi project, Called 'Picture of Britain' involves mapping the British Isles, starting with London, and then connecting it with archive footage from the BFi.
Brooks said: "You could be standing in the Tottenham Court Road and watch archive footage on your mobile that relates to that location. It's a way of opening up the BFi to make it more engaged with the public."
The new unit will work in two distinct ways – as an integrated part of Havas Work Club and as a stand-alone development operation to deliver against every kind of mobile brief.
Ubinow's clients included Specsavers, Homeserve and the mobile network Three. Brooks said there were "good conversations" going on with these clients, but it is not yet clear whether they will become the new unit's clients as well.
Havas Work Club Mobile will work with select Work Club clients, including Pernod Ricard and Heineken International, as well as managing its own clients.
Maglaras has worked as a consultant for both large corporations and agencies, and has a strong academic background in technology.
Work Club hopes Maglaras will attract top mobile talent. He said: "It's a talent play; we're looking to attract the best people in mobile – many are wary of joining a full-service tech team."
Havas bought Work Club last month after over a year of negotiations.