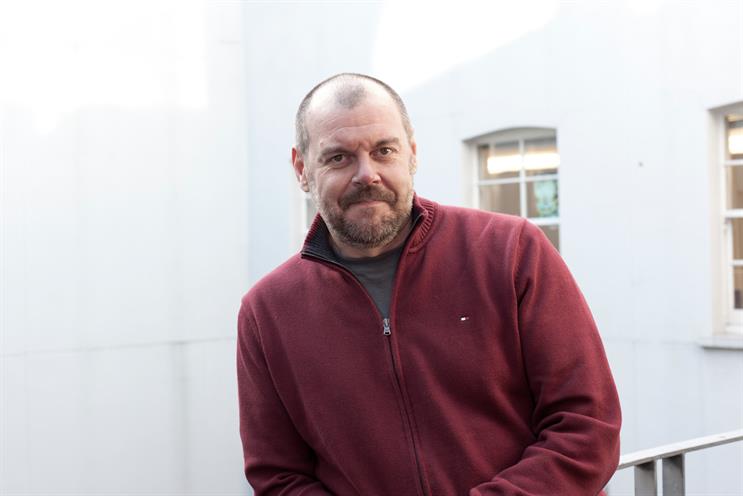 Fairbanks, who worked on activity including the "reappraisal" poster campaign for The Economist and The Nightjar app for Wrigley, replaces Mick Mahoney, who quit in May to join Rainey Kelly Campbell Roalfe/Y&R. Mahoney took on the role of executive creative director, which had previously been held for a year by Toby Talbot.
Russ Lidstone, the chief executive of Havas Worldwide London, said: "Mark is a naturally integrated thinker as well as hugely talented creative leader. He's a top bloke, a team player and someone who has proven himself across a range of clients and channels."
Fairbanks added: "I see enormous potential for the agency and opportunity to build from a position of strength. Russ and the team have huge plans for the agency, a vision that is genuinely exciting plus the energy and the drive to see it through. That is something I really want to be part of."
Fairbanks, who spent 11 years at AMV after joining from Leagas Delaney, was promoted to the board in 2005 and also worked on accounts including Guinness, Eurostar, Snickers and the Department of Health. He started his career as a copywriter at Ogilvy & Mather in 1990.
Fairbanks departs AMV one week after it promoted Alex Grieve and Adrian Rossi to executive creative directors and elevated Paul Brazier to chief creative officer and chairman.
Fairbanks will join Havas Worldwide London in January 2014.