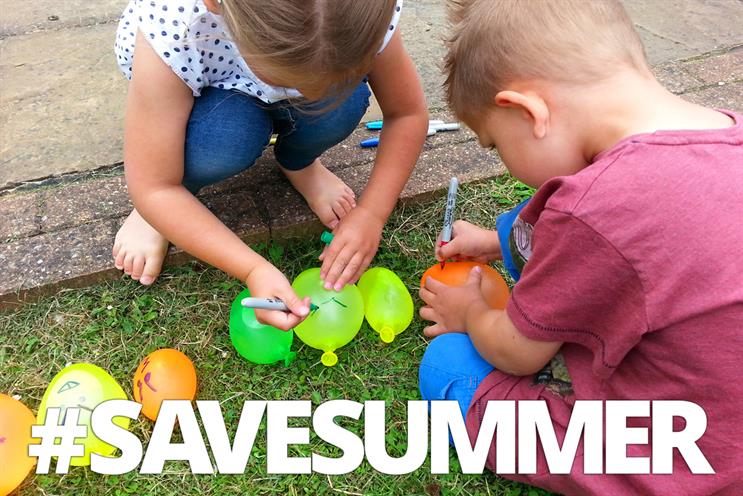 Work Club's management has been considering selling the business for some time and has received interest – on a regular basis, a source close to the shop said – from large networks and small agencies.
The management appears to have become more serious about striking a deal and has decided to assess suitors by collaborating on briefs, with the aim of completing a sale in the new year.
The first collaboration, with Havas Worldwide London, led to last week's capture of the pan-European advertising account for the Birds Eye owner, Iglo. However, sources close to both agencies said that no deal had been signed and that talks were not exclusive.
Recent client wins for Work Club include Asda and the Heineken brand Desperados.
The partners Patrick Griffith, Andy Sandoz and Martin Brooks (who is now the chief executive) founded Work Club in August 2007. Jon Claydon joined the agency as its chairman later that year. The final two partners Ben Mooge and Lisa de Bonis joined from Mother in early 2008.
Work Club and Havas Worldwide London declined to comment.