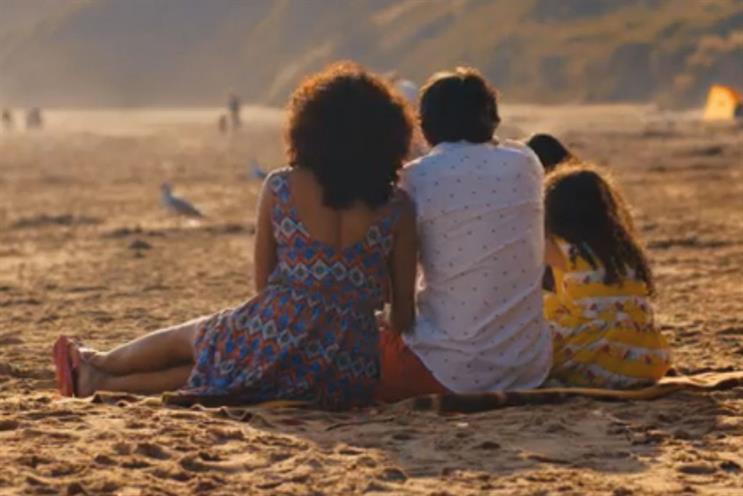 The brand, which is a subsidiary of Butlins owner Bourne Leisure, has contacted above-the-line shops with a request for information.
The process is being run by Haystack. Haven most recently worked with travel and leisure marketing agency Souk, which is repitching.
Sarah Chapman joined Haven as head of marketing communications in October last year. She was previously at Skoda.
In December 2014, Haven launched the "Days" campaign, which comprised TV spots created by Souk.
MediaCom won Haven's UK media account in 2015. Arena Media had previously held the business for 11 years.
Former Procter & Gamble marketer Roisin Donnelly is a non-executive director at Bourne Leisure.
A Haven spokesman confirmed the review but had no further comment.