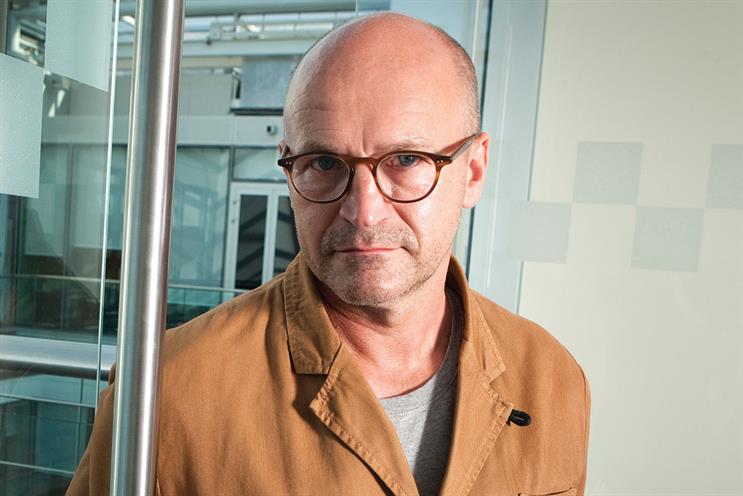 Haworth, who is also the chairman of Rapp UK, will lead Wunderman UK's creative department and, as the first EMEA executive creative director, also oversee output across the region. He is expected to start before Christmas.
He will report to Mel Edwards, Wunderman's EMEA chief executive and UK chairman, and Chris Perry, the UK chief executive.
Perry said: "Ian is the perfect mix of great bloke and genius creative, and we're really delighted to welcome him into the team."
In the UK, Haworth takes on responsibilities previously handled by Matt Batten, the chief creative officer. Batten left in April to pursue new opportunities.
Haworth joined Rapp in 2001. He was promoted to global chief creative officer in 2006, having been named the chairman in addition to his role as the London office's executive creative director the previous year.
Before Rapp, Haworth worked at Tequila as its exe­cutive creative director. He also spent three years at Saatchi & Saatchi Direct New Zealand.
During his career, Haworth has won more than 100 awards. He has sat on the juries of all the major contests, including the Cannes Lions, the DMA Awards and the Campaign Big Awards.