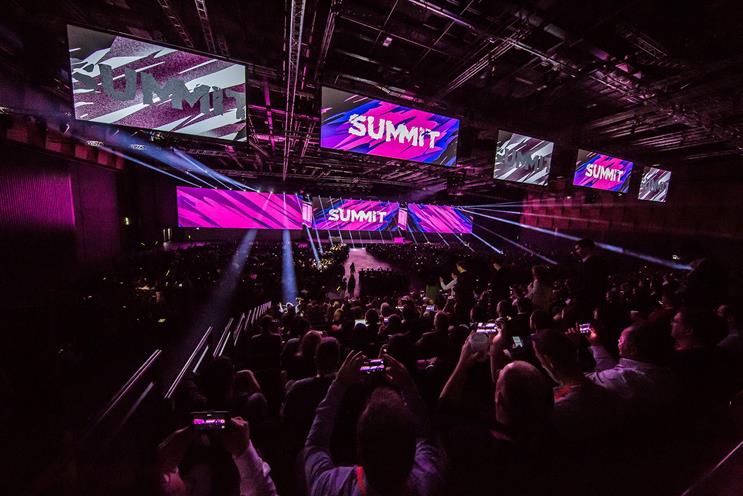 Hawthorn will become a wholly-owned subsidiary of Psav and will continue to operate under the Hawthorn name.
Managing director Martin Hawthorn who founded the company 30 years ago will remain in the position.
A spokeswoman at Hawthorn said there will be no redundancies among its 190 staff, and it will continue to operate out of its offices in Leicestershire, Cambridge and London.
Psav is an American company with offices in Chicago and Illinois, and works with clients in the US, Canada, the Caribbean, Mexico, Europe and the Middle East. It employs 8,800 people.
Martin Hawthorn said: "Hawthorn and Psav have very similar innovative and passionate cultures focused on delivering truly exceptional experiences for our customers.
"We are thrilled to be joining forces with the industry leader to be able to offer our clients more services in more places."