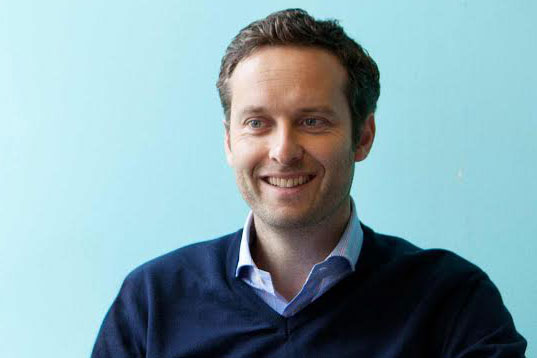 Sandwith replaces Sophie Daranyi, who moves into the newly created role of chairman of Haygarth alongside being the president of Rapp UK.
Rapp acquired the Wimbledon-based agency in 2014 and Haygarth became part of Omnicom's DAS group of companies, which comprises CRM, events, branding, and promotional marketing shops.
Sandwith has been the brand and retail agency's managing director since 2008 and will continue to oversee key clients as well as his responsibilities as chief executive.
Replacing Sandwith as managing director are Steven Gray and Charlotte Amos, who will take on the role jointly and were formerly directors at Haygarth.
Gray will continue to lead on the agency's account for Vodafone and has been tasked with driving Haygarth's new business growth. Amos will continue to lead client accounts for Disney, Mars and Heineken and is responsible for leading the agency's overall client servicing function.
Haygarth has also promoted Anthony Donaldson, the planning director, to the new role of executive planning director. Donaldson has been in charge of the agency's strategic planning team for ten years.