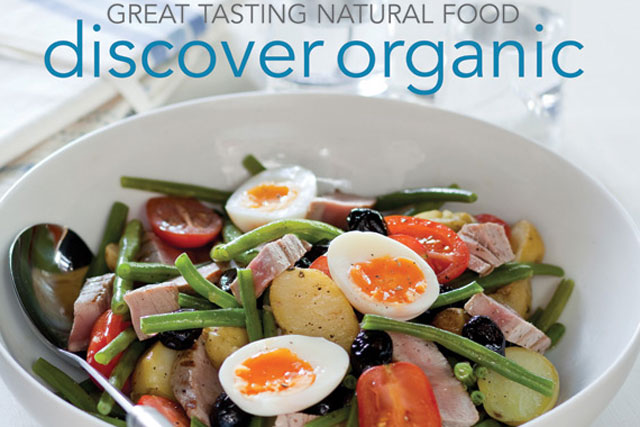 Haygarth has worked with the Organic Trade Board since 2009 and, following a tender process, will continue to develop its 'Organic, Naturally Different' campaign celebrating the benefits of organic food and farming practices.

The agencies have been charged with helping to halt the decline in organic food and, hopefully, returning the sector to growth by 2017.

Haygarth will aim to maintain loyalty among committed organic buyers and encourage people who buy organic food less frequently to do so more regularly, through above-the-line advertising, digital, social media and PR.

Catherine Fookes, the campaign manager at the Organic Trade Board, said: "Throughout the pitch process, Haygarth not only demonstrated a tremendous understanding of our core challenges, but presented us with such compelling work. The decision to reappoint them was an obvious one."
Haygarth's work for the Organic Trade Board so far has ranged from a debate hosted by John Craven, Facebook apps such as 'Why choose Organic?', to a celebrity cookbook called 'Discover Organic'.
Sophie Daranyi, the chief executive of Haygarth, said: "With integration at the heart of our agency, we have been able to draw upon a range of specialist skills to engage and influence a wide target audience across a number of channels.

"Coupled with our passionate approach, we were really able to showcase the very best of what we can offer."
John Ayling & Associates previously handled the Organic Trade Board's media planning and buying.


Follow @MaisieMcCabe