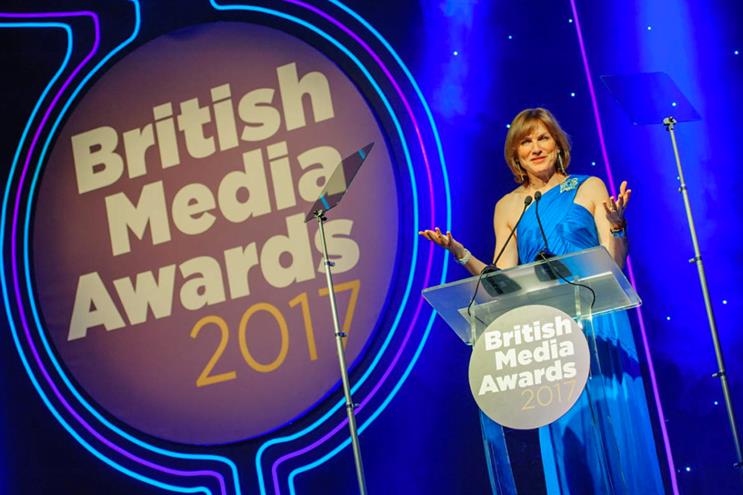 Haymarket said the "strategic acquisition" is an "ideal fit" with its stable of marketing and communications brands, which include Campaign, PRWeek, Media360 and the Media Week Awards, and will increase revenues from live events.
Kevin Costello, chief executive of Haymarket Media Group, said: "Haymarket is synonymous with the very best news, content and information for leading-edge Marcomms businesses in the UK and internationally.
"The British Media Awards and Digital Media Strategies have earned real respect in the industry and are an ideal fit with our existing portfolio.
"The acquisition also underlines our drive for major revenue growth from live events.
"I'm looking forward to welcoming the talented team into the Haymarket family, alongside Campaign and PRWeek – the gold standard in this industry."
Haymarket's marcomms and media sites reach over one million users per month, which can help the British Media Awards and Digital Media Strategies brands "reach a much larger audience", the company said.
Neil Thackray, chief executive of Briefing Media, said: "We couldn't be prouder of what we have achieved in establishing both the British Media Awards and Digital Media Strategies as key events in one of the world's most creative media and marketing services communities.
"But as Briefing Media continues to be the UK's fastest-growing agriculture information supplier, we need to maintain our strategic focus here. I'm delighted that our media brands have found a new home at Haymarket so perfectly suited to their talent and potential."
Thackray and Rory Brown founded Briefing Media in 2010. The British Media Awards launched in 2012 and the first Digital Media Strategies conference took place in 2013.
Donna Murphy will run the businesses as Haymarket Group director of marcomms and charities.