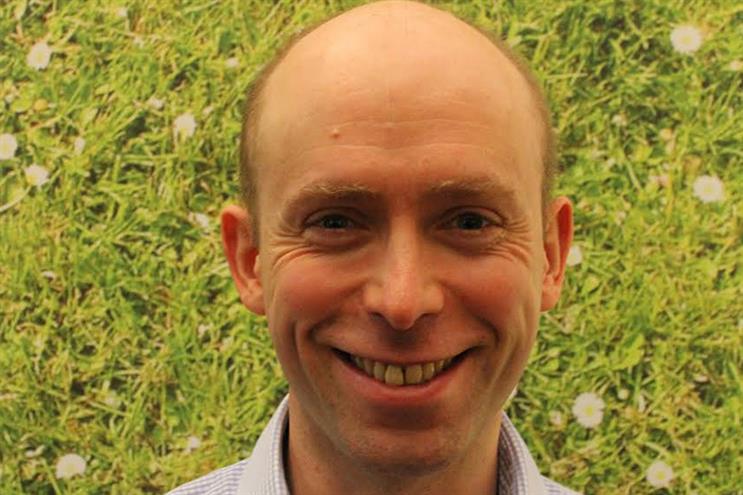 From September, Gee will be responsible for identifying and responding to current and emerging digital opportunities and challenges across the group that includes AutoCar, Stuff, FourFourTwo, Campaign and GP.
Gee is currently responsible for technology delivery of video-on-demand at Channel 4 and has been leading the technology work for the broadcaster's "big data" initiative.
Kevin Costello, chief executive of Haymarket Media Group, said: "This role is about more than websites and apps. Technology sits at the heart of our business.
"With his impressive track record, I'm extremely confident that Martin is the right person to deliver an innovative technology strategy at Haymarket and steer us through the exciting times ahead."
Gee, who has a postgraduate diploma in computer science from Cambridge University, said: "I am delighted to be joining Kevin and his team at Haymarket, and taking on the challenge of making sure technology not only supports but enhances the business.
"It is a great time to be working in the media industry and in particular to be joining Haymarket as the organisation looks forwards with technology as a key part of its future success."