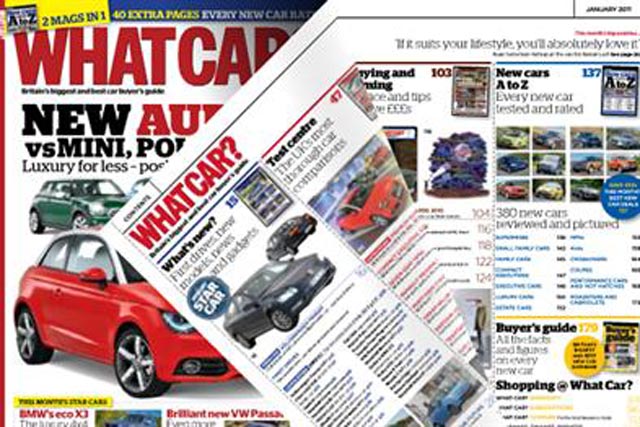 Broomhall, who is currently head of search engineering at News International, will work on the business and editorial strategy of Haymarket's consumer portfolio, reporting to Haymarket Consumer Media's editorial director Mark Payton.
Broomhall, who was previously search editor at Times Online, editor of ntlworld.com and events producer at Yahoo! UK, joins Haymarket – the owner of Media Week – in January.
David Prasher, Haymarket Consumer Media's managing director, said: "Drew brings proven expertise in an area that's crucial to our business. I'm excited at the new avenues that it will open for us."
Broomhall said: "Haymarket has a fantastic array of titles which make for great digital products, and I believe there are many opportunities to make them even more successful."
In June, Haymarket Business Media, which publishes Media Week, Brand Republic, Marketing and Campaign, was named Digital Publisher of the Year in the business category at the AOP Awards.
Follow Sophie Maden on Twitter @Sophie_Maden