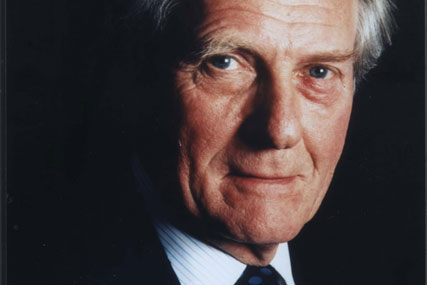 In a statement to staff this morning, 13 November, Lord Heseltine, chairman of the Haymarket Group, said following a "fairly robust" first half of the year, trading had deteriorated in the last few months, while paper, print, power and postage costs had increased.
Following a review of the business, Lord Heseltine said the company faced cutting around 50 posts, although with redeployment across the business it is expected the number of redundancies will be fewer.
Haymarket, the owner of Media Week, employs around 2,000 staff across the world, with 1,600 based in the UK. Consultations with affected staff began today and the process is expected to be completed within 30 days.
Lord Heseltine added that "as a result of years of consistent investment in the UK, internationally and in digital media, we are better placed than more narrowly based companies to weather storms" and that following today's actions he expected Haymarket to "emerge in the best possible shape when the upturn comes".
Haymarket Business Media, one of the B2B divisions within the Haymarket Group, is also making a number of structural changes.
From 1 January, 2009, Jane Macken is to become managing director of Brand Media Group, the division that houses Campaign, Marketing, Media Week and Brand Republic, among others.
Macken, who will retain responsibility for events, circulation and directories, replaces Rufus Olins who recently announced he was leaving to take the position of chief executive at the World Advertising Research Council.
As part of the review at Haymarket Business Media, Marketing Direct and Promotions & Incentives magazines will now be developed as online-only titles, while the future of Luxury Travel magazine is under consideration.