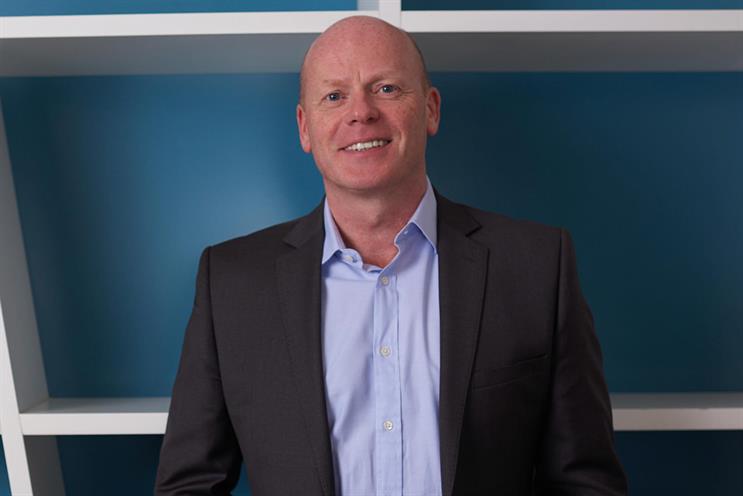 The partnership will help Dax strengthen its offer for automotive brands and car insurers. Audi will be the first brand to make use of the data.
Haymarket, the owner of Campaign, will gather audience behaviour and intent data from Autocar, What Car? and PistonHeads. The deal marks the first time the company has given another media platform access to its data. Haymarket will receive a share of the ad revenue that is spent on Dax.
Dax, which launched in 2014, is a single buying point for brands across the digital audio sector, including SoundCloud, AudioBoom and radio brands such as Global's Capital and Radio X and Bauer Media's Kiss.
Mike Gordon, chief commercial officer at Global, said: "Haymarket's motoring brands reach almost every car buyer in the UK and their intent data is among the best in the market.
"Dax means advertisers can target audiences at the most relevant times and in the most relevant places, which makes this a compelling new proposition for car brands and insurers."