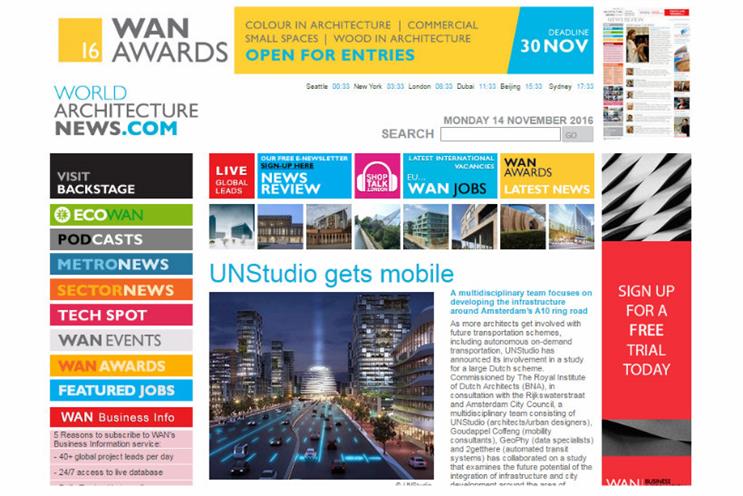 The publisher has bought the British Home Awards, World Architecture News and World Interiors News. The latter two will continue to operate out of Brighton, with the deal expected to complete this month.
The three acquisitions bolster Haymarket's built environment and energy arms, which include Windpower Monthly, Planning, PlacemakingResource and Horticulture Week.
They also boost Haymarket's awards portfolio, with the British Home Awards taking place annually in October, and the World Architecture News Awards and World Interiors News Awards now in their 11th year.
Philip Swinden, managing director of Haymarket Business Media, said the acquisitions would help boost the publisher's global footprint.