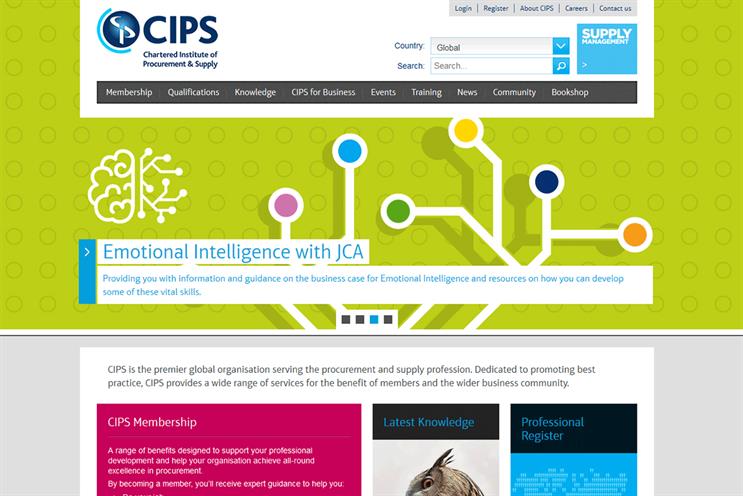 As part of the deal Haymarket will publish Supply Management, including its website, social media, email bulletins and job board. The publisher will also manage CIPS' international conferences and awards.
The account will be handled by Haymarket Network, Haymarket's content marketing agency.
David Noble, the group chief executive at CIPS, said: "As CIPS continues to expand its global community we must ensure we develop our media and events provision accordingly, providing the best and most relevant content and events to this dynamic and fast changing profession."
Rebecca Ellinor will continue to edit Supply Management at Haymarket.
Kevin Costello, the chief executive at Haymarket Media Group, said: "Business media has changed almost beyond recognition over the past decade, driven by the opportunities and associated complexities of the digital economy.
"Haymarket is delighted to have been selected by CIPS as its business media partner to maximise the opportunities presented by this fast-changing landscape."