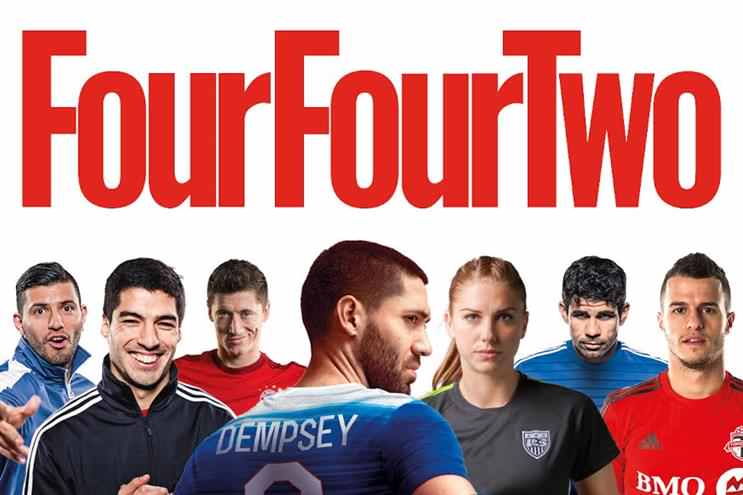 The publisher of Campaign, FourFourTwo, PRWeek and What Car? said turnover climbed 1.2% to £186.5m in "a solid operating performance" in the year to June 2016.

Net debt dropped by more than 80% to £17.3m, following the disposal of Teddington Studios, and has dropped further since the year-end, after the sale of the company's motor-racing brands in October 2016.

Lord Heseltine, the chairman of Haymarket, said: "These are encouraging figures, particularly given the continued structural changes across the media industry.

"The completion of our property divestment programme during the year has enabled us to focus on the development of our consumer media and business information brands."

Kevin Costello, the chief executive, said Haymarket's strategy of "fewer, bigger, smarter bets", first launched in 2012, was paying off.

Just under half (48%) of revenues came from the group's core divisions – marketing communications, medical and motoring – and "the three Ms" should pass 50% in the current financial year to June 2017.

Costello added that the group's revenues were well balanced as it has reduced dependence on print and expanded internationally.

Two-thirds of the business was in print and a similar proportion came from the UK in 2012.

Last year, almost half of revenues came from outside the UK, with the US generating almost one third of sales.

Print fell to 43% of revenues while digital rose to 35% and face-to-face events represented 20%.

Digital should overtake print as the single, largest source of revenue in the current year.

Costello said the "single, biggest growth driver" was content solutions – using the strength of Haymarket's editorial titles to create content for brands.

He was optimistic about the outlook, although the company has been "mindful of the market volatility" caused by the Brexit referendum vote result and the election of Donald Trump in America.

Costello pointed out Haymarket's balance sheet was now "in a very healthy state" after paying off most of its debt and the company has the financial flexibility to expand and make acquisitions.

He singled out What Car?'s launch of New Car Buyer Marketplace, which connects readers looking to buy a car with a local dealer, and the purchase of World Architecture News and World Interior News.

Haymarket said earnings before interest, tax, depreciation and amortisation increased to £13.3m. Group pre-tax profit was £1.7m on a statutory basis.