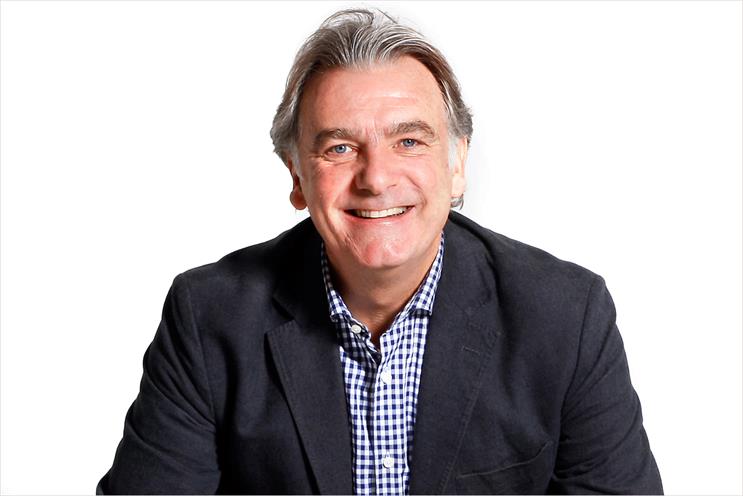 According to Haymarket's annual report and statements, filed at Companies House yesterday, the publisher of Campaign and Media Week reported revenues of £188.2 million.
In the 18-month period from 1 January 2012 to 30 June 2013, Haymarket, which also owns the FourFourTwo, What Car? and PistonHeads brands, reported revenues of £318.2 million.
On an annualised pro-forma basis, Haymarket's underlying profits were £17.8 million, up 3.3 per cent in the year to 30 June 2014.
The company generated 27 per cent of its global revenue from digital products, 48 per cent from print and 18 per cent from FACE (festivals, awards, conferences, exhibitions and events) media.
During the period, Haymarket relocated its business division from Hammersmith to its headquarters in Teddington, Middlesex. The sale of the office and residential assets generated total proceeds of £31 million and profit of £17 million.
The profit of the property sale, as well as the disposal of Compliance Week in the US, helped the company reduce its bank borrowings by almost £40 million to less than £90 million.
Haymarket did not pay a dividend in the year to the end of June 2014 – the first time it has not paid out to shareholders since at least 2003.
In the current annual year (to the end of June 2015), Haymarket's digital revenues are expected to comprise 31 per cent of the total, print revenues 45 per cent and FACE 18 per cent. Six per cent of revenue is forecast to come from information and data.
Kevin Costello, the chief executive of Haymarket, said: "From where we were three years ago, I would say we've got a much more balanced portfolio and diverse range of income streams.
"Our two biggest brands are Whatcar.com – where we have successfully transitioned a print product and our most profitable brand – and PistonHeads, which is very much in vogue at the moment off the back of the Auto Trader float last week."
In a note issued after the £2.4 billion float of Auto Trader, Enders Analysis' Douglas McCabe highlighted PistonHeads as Auto Trader's "nearest competitor". McCabe said PistonHeads' auto community "could start to pose Auto Trader some problems in the longer term".
According to the accounts, Haymarket will reduce its net debt to less than £5 million in the next financial year (to 30 June 2016) through the sale of Teddington Studios.
The sale of the Thames-side site to Pineforth Properties for £85 million will go through between September and December this year when Haymarket moves into rental offices.
Costello said Royal Bank of Scotland Group has extended Haymarket's existing debt facility until the publisher exits Teddington. He said: "Having had a relationship for 60 years, the new bank deal that we have put in place reflects the depth of that partnership."
Haymarket is expected to operate with debt of around £15 million going forward, to enable accelerated investment and account for cash flow.
Costello added that Haymarket's new bank deal "should give us sufficient headroom to continue with the investment programme".
He continued: "There has been a dual process here. Reduce debt to levels that are much more consistent with the long-term health and sustainable profits of the business while, at the same time, create capacity and headroom to accelerate the pace at which we invest in the business.
"We have continued to invest quite heavily in the business since the launch of the group growth plan. There was the acquisition of Group DCA, a digital marketing agency, which serves the healthcare professionals, which is our core market in the US. So there's one iteration of a very recent investment that is a buy.
"We've also been organically investing in developing our portfolio, such as the launch of Campaign in the US and the investments in new products and data tools and platforms in our automotives business in the UK."
Costello cited the launch of a classified platform for PistonHeads, a new content management system for Whatcar.com and a new data marketing platform to enable Haymarket to trade programmatically across its UK consumer brands as examples of recent investment.
The US now accounts for 25 per cent of Haymarket's overall business, and is performing strongly.
Costello said: "We are about to enjoy our third successive year of both top and bottom line double digit growth, that's predominately driven by our three chosen markets [medical, marcoms and information security], but mainly in medical."