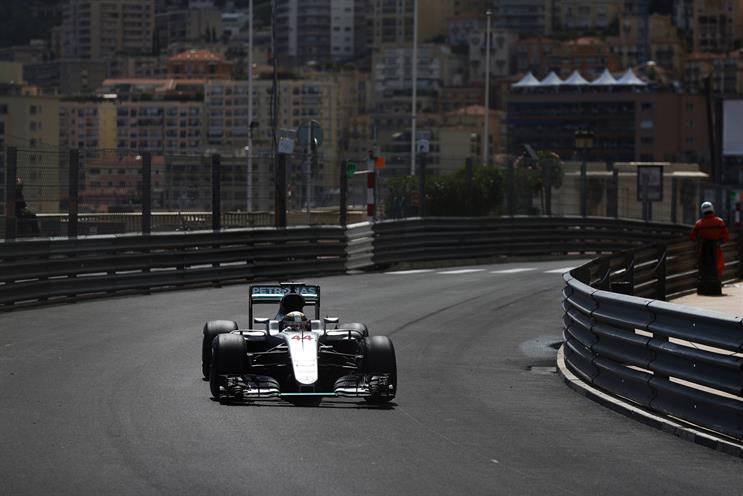 Haymarket's motorsport division, part of the group's consumer media division, comprises a portfolio of brands that include Autosport, Autosport.com, the Autosport Awards, F1 Racing (the UK edition plus 14 international licensed editions), Motorsport News, motorsport photographic agency LAT and the Autosport International Show. Haymarket declined to disclose the financial terms of the deal.
Around 70 Haymarket employees on the group's motorsport titles are expected to transfer to the new owners and will be based in offices located within the London borough of Richmond.
Motorsport Network, the Miami-based owner of Motorsport.com, is the world's largest online global motorsport content provider. It reaches 75 million people every month across 22 website editions operating in 16 languages and will develop the Haymarket brands as part of its global motorsport media franchise.
Kevin Costello, chief executive of Haymarket Media Group, said: "Motor racing has formed part of the Haymarket portfolio for almost half a century and the company has nurtured these businesses from their origins to be global category leaders. However, we are reassured that the Motorsport Network are the right people to be custodians of these businesses for the next stage of their investment and development."
Zak Brown, chairman of Motorsport Network, added: "This milestone in acquiring the businesses that Haymarket has grown over decades will be recognised by everyone in the industry as a mark of our intent. All that is best about Autosport and its sister businesses will be preserved."
Haymarket continues to build its existing portfolio of specialist magazines, digital brands and events, which includes Campaign. The company's automotive brands What Car?, Autocar, PistonHeads, Classic & Sports Car and CAT are unaffected by the sale.