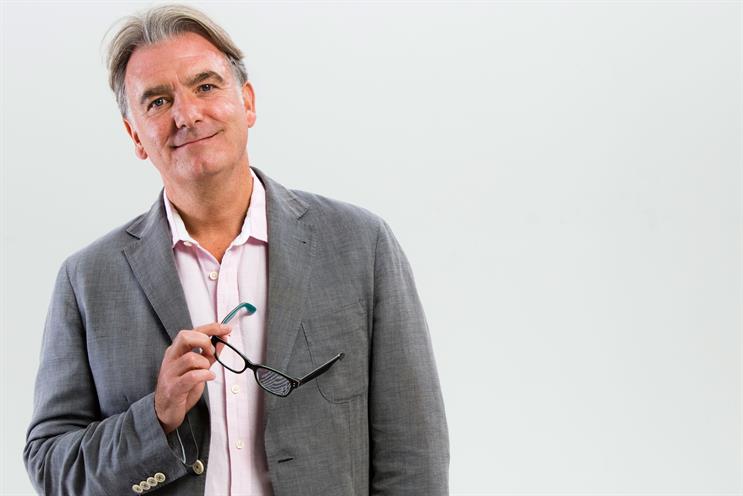 Haymarket Media Group, publisher of business and consumer magazines including Campaign, has signed an agreement to sell its used-car website PistonHeads to global automotive marketplace CarGurus.
Following completion of the acquisition, CarGurus intends to operate PistonHeads as an independent brand, maintaining the site's established community and content, while applying CarGurus' technology to enhance the site experience for users. CarGurus also plans to offer its dealership listings services across the platform.
The acquisition is designed to accelerate CarGurus' plans to expand its consumer audience in the UK, where it launched in 2015.
PistonHeads was founded in 1999 and acquired by Haymarket in 2007.
CarGurus, founded in the US in 2006 by TripAdvisor co-founder Langley Steinert, aims to use technology and analytics to bring trust and transparency to the car shopping process.
The company is the largest online automotive marketplace in the US by monthly unique visitors and the fastest-growing automotive marketplace in the UK, according to monthly unique visitors.
Kevin Costello, chief executive of Haymarket, said: "Over the past 18 months, we have invested significantly in our new and nearly new car offer. The What Car? New Car platform is our primary focus as we continue to develop our new-car-buying technology further.
"It is important that PistonHeads has a home with a company that can advance its unique place in the used car marketplace. CarGurus is well placed to make the important investments that will continue the rapid growth that PistonHeads has enjoyed under our ownership. I have no doubt the brand will be in good hands."
The proposed sale is expected to close in early 2019, subject to satisfaction of certain closing conditions. Terms of the deal were not disclosed.
Sam Zales, chief operating officer at CarGurus, added: "Aligning the CarGurus and PistonHeads brands enables us to accelerate our audience growth and continue to innovate our transparent marketplace.
"For dealers in the UK, this combination will make CarGurus an even more compelling platform that can help them connect with a larger audience of used car buyers at an attractive ROI."
Join us at Digital Media Strategies, the event that shows you exactly how to navigate the future of digital publishing. Click here to see the agenda and speaker line-up