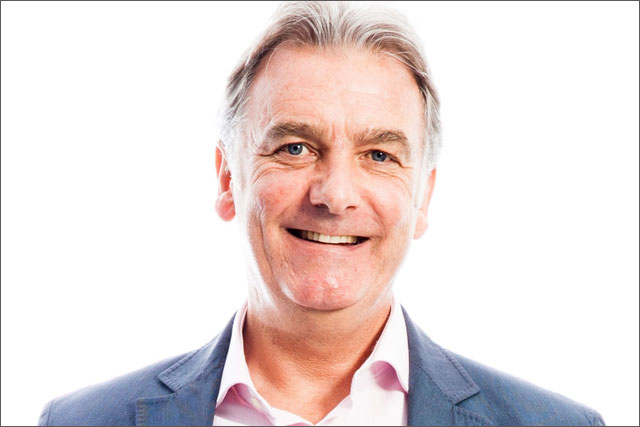 He takes over from former Hachette UK chairman, Kevin Hand, who now becomes PPA deputy chairman for the next year.
The handover took place last night at the Paramount venue in London, at the PPA chairman's New Year reception.
Costello will act as chairman for two years, leading the organisation which is the trade body for the magazine industry.
Barry McIlheney, chief executive of the PPA, said Costello had joined at a "key moment for both the association and the industry that we lead and serve."
Digital media continues to drive the evolution of magazines, leading to the Audit Bureau of Circulations deciding to combine print and digital edition figures for magazines from its next audit period, something the PPA has been releasing since last year.
McIlheney added: "Having celebrated our centenary in style last year, we are now entering an exciting new phase, and Kevin's leadership will be invaluable in shaping the PPA for 2014 and beyond."
Costello leads Haymarket, which publishes Media Week, Campaign and consumer titles including Stuff and Autocar. He oversees the pbulisher's divisions in the UK, Germany, India, Hong Kong and the US.
He is the 29th person to lead the PPA since the association was founded in 1913.
Costello said: "I'm excited to be named Chairman of the PPA, particularly at this pivotal time as the industry continues to rise to the challenges presented by an increasingly digital economy.
"Professional publishing is a smart and dynamic sector and the pace of change is tremendous. I'm looking forward to working with CEO Barry McIlheney and his team to represent its interests and highlight its contributions, not only to business and the economy, but to innovation and creativity in the UK."