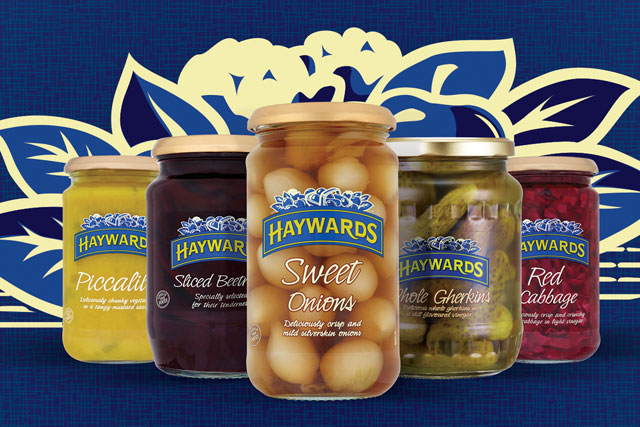 The nine-month media partnership, which was brokered by UM London, is designed to make more people aware of Haywards' products, particularly younger men.
From today, Haywards is sponsoring Metro's football column, Oddballs. Haywards will also run press ads, cover strips, competitions and recipes in Metro, all of which are based around its "Liven up your food" strapline.
The print ads were created by Mcgarrybowen, which is the ad agency for Haywards' parent company, Mizkan Europe, which also owns the Branston Pickle brand.
The content, including the recipes and competitions, was created by Metro's in-house team.
From 21 May, Haywards is also partnering with Metro's promotional team to offer pickle samples in venues in Leeds and London. The samples will be given out against backdrops of picnic tables and chairs, accompanied by sports and fairground games.
Two further phases of activity will run in September and November, focusing on beetroot and pickled onions, respectively, in a bid to boost sales at Christmas.
Kate Charman, brand manager for Haywards, said: "Younger generations ... tend to see the pickled vegetable category as outdated and losing relevance, so we need to reinvigorate it to bring in and educate younger consumers."
Mizkan Europe acquired Haywards, alongside Sarson's Vinegar, from Premier Foods in 2012 in a deal worth £41 million.