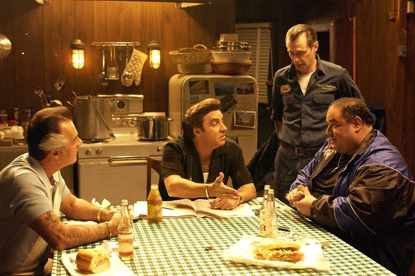 The broadcaster, which imports a number of shows to the UK including Curb Your Enthusiasm, Entourage and The Wire, wants an agency to provide digital advertising for each individual programme and revamp each show's UK web page, currently hosted on the main HBO UK site.
Each web page contains information about the programme and its characters, and also allows users to buy DVDs of the series.
HBO does not have a retained UK ad agency. In the US, it uses BBDO, which last year created the "voyeur" campaign for the brand. That campaign won two Grands Prix at the Cannes Lions advertising festival.
Channel 4 has now acquired the UK rights to the HBO dramas True Blood and Generation Kill, having previously broadcast the HBO shows Six Feet Under and The Sopranos.