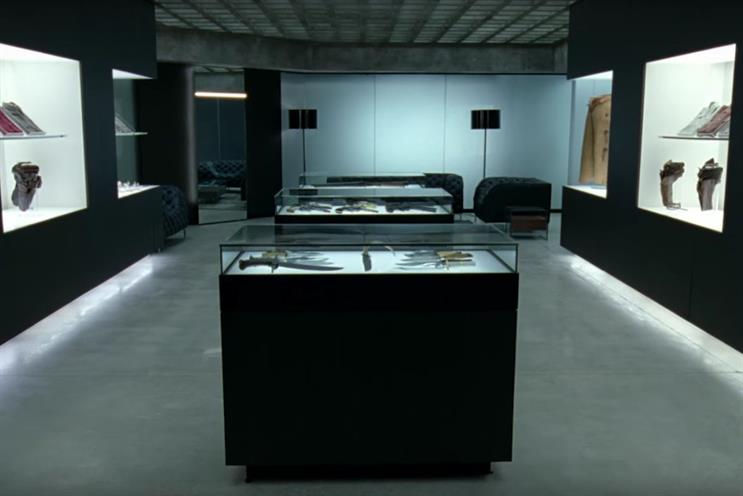 The company is "bringing a taste of sweetwater" to San Francisco, Philadephia and Boston with an advance screening, a Q&A session with cast members Simon Quarterman and Shannon Woodward and an "in-world after party" styled as the Mariposa Saloon.
At each location guests will need to take part in a personality quiz to determine whether they receive a black or white hat. They will then enter the party for a night free of rules, laws or judgement. There will be themed cocktails and whiskey drams too.
The events take place between 18 and 22 April.