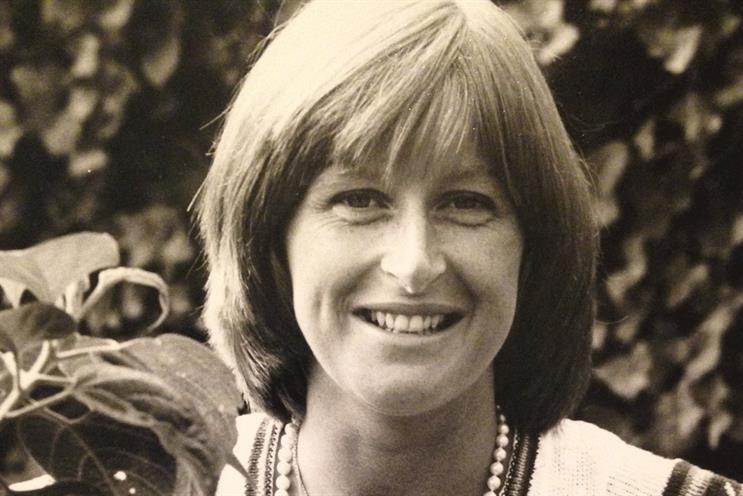 Best known for her long-running double act with Liz Harold, MacGregor died aged 71 on Friday at the Countess of Brecknock Hospice near her home in Wherwell, Hampshire.
Harold said: "Jan taught me everything I know about the business. She has been taken from us far too early."
A one-time staffer at Lonsdale Crowther, McGregor met Harold when both were working for Judy Wald, one of the industry's first headhunters, and broke away in 1985 to form their own business, Harold Macgregor.
During a partnership that lasted 15 years, MacGregor was instrumental in helping fill many senior agency management positions. Many of her deals were done across the table at Langan's Brasserie, her favourite restaurant.
An agency boss once said of her, "Jan always finds the right opportunities for the right people. She offers an excellent and bespoke service, understands me and what I'm looking for."
Harold said: "Jan and I worked well together and had lots of fun doing it. She always did things with lots of TLC. And while we wanted to make money from our business we never acted like estate agents and we never stayed awake worrying that we might have forced anybody to do something they didn't want to do."
The Harold MacGregor operation existed until November 2000 when Harold branched out on her own and MacGregor established JanMac. Six years later the two businesses merged under the LizH umbrella.
After her retirement in 2005 MacGregor became involved with Nabs and the Winchester Young Carers charity. She is survived by her daughter, Gemma, and her grandson, Oliver.
MacGregor's funeral will take place on Tuesday 18 November at 3.30pm at Basingstoke crematorium. Anyone who knew her is invited to attend.
Flowers are welcome, as are donations to Winchester Young Carers and Countess of Hospice.