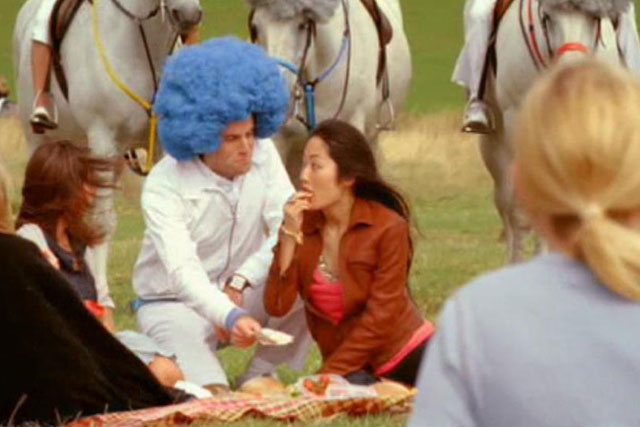 The lottery, which launched last year and is owned by Northern & Shell, had previously worked with DLKW Lowe, which created its £20 million launch campaign.
McCann Manchester has been hired to help grow the Health Lottery brand. It will develop creative across TV and press under the strapline: "Share the love."
Dave Donaghue, McCann Manchester's managing partner, said: "This highlights our ability to develop outstanding creative work that drives sales and brand success."
David Wall, the chief operating officer of The Health Lottery, said: "McCann Manchester showed us a highly creative approach that we believe will be a real success for us."
The brand's launch campaign featured people wearing colourful clown wigs.
The lottery was created with the aim of donating money to health-related good causes in the UK.
It expects to break the £20 million mark in money raised. However, it is likely to fall short of its initial annual target of £50 million.