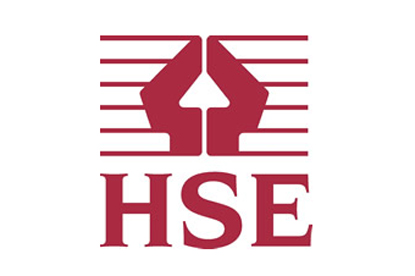 The winning agency will manage the creative activity for all its campaigns. The HSE is the government department that aims to prevent death and accidents in the workplace.

The HSE has also appointed Experience to handle the communications planning activity for all its campaigns following a pitch against Arena BLM and MediaCom. Experience will work with the winning agency to develop the HSE's campaigns.
The HSE last appointed an agency in February 2005 when it handed its creative account to CheethambellJWT.