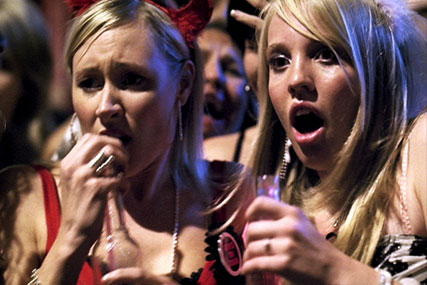 Last week the committee appealed for the introduction of restrictions including the implementation of a 9pm watershed for alcohol TV advertising, and a ban on drinks brands running marketing activity on social networking sites.
It also suggested that alcohol advertisers should be required to fund one public health ad for every five ads that it runs.
But in a paper published in World Economics, Tim Ambler, an honorary senior research fellow at the London Business School, argues that the committee is using advertising as a scapegoat to cover up the real problems behind increased alcohol consumption.
He claims that when it comes to a mature market such as alcohol, advertising is more a driver of brand choice, rather than a driver of consumption levels.
Ambler also disputes the committee's claims that alcohol misuse is proportional to alcohol use, arguing therefore that reducing the consumption of heavy drinkers wouldn't necessarily reduce the consumption of light drinkers too.
He concludes by stating that while regulation is needed, it should be based on a realistic assessment of the evidence, and that improved education and consistent implementation of licensing laws are needed just as much as any restrictions on alcohol marketing.