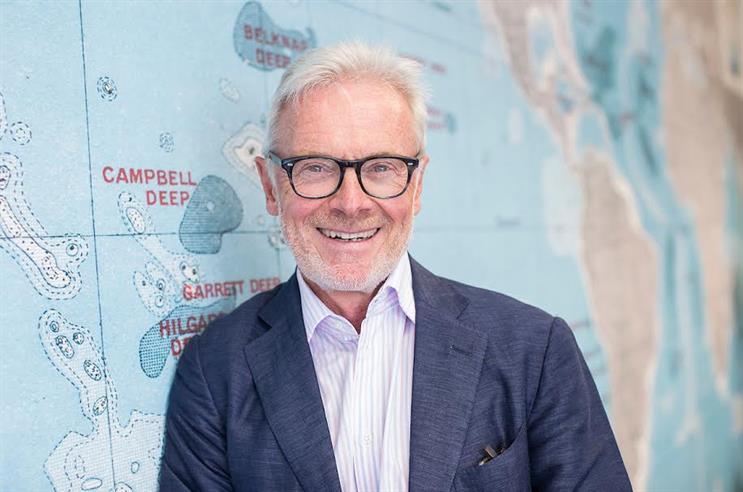 Freemavens will become Be Heard's fourth partner and is the group's first acquisition in big data and analytics, which it said is expected to become a core foundation of the group.
The 75% stake is being bought for a total consideration of around £1.7m. The acquisition and associated costs are being funded with a cash placing to raise gross proceeds of £2.1m.
As well as retaining a 25% stake in Freemavens, its founders will own 9,303,766 Be Heard shares when the deal completes.
Freemavens clients include Unilever, Barclays, Channel 4 and RNLi.
The acquisition comes weeks after Be Heard announced it was buying content marketing agency for £10m.
Last Year Be Heard revealed ambitions to achieve £100m in revenues by making several digital marketing agency acquisitions that are "connected together – not just a stamp collection", according to Scott.

Scott, the executive chairman of Be Heard, said of the Freemavens acquisition: "The Freemavens team will give Be Heard industry leading analytics capability, and once bedded into our Group will augment and enhance the work we do for clients.
"Intelligent use of data underpins all decision making. Our intention is to develop the analytics capability at Be Heard as a central function and resource for our clients. Bringing the exceptional Freemavens team into the fold is, I believe, a bold first step."