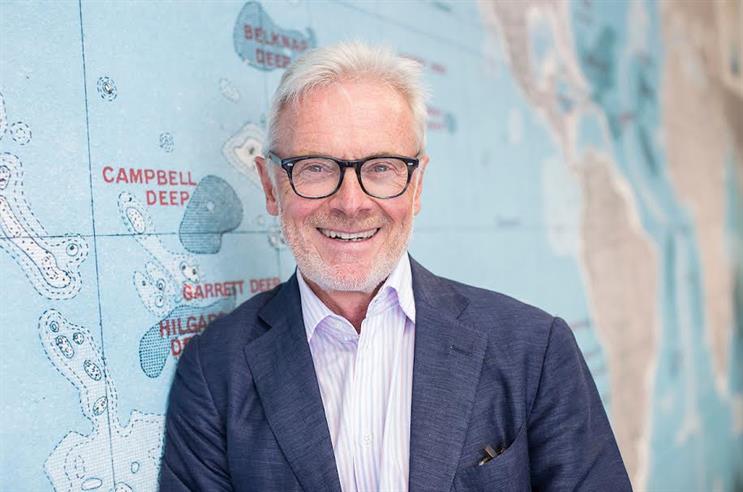 Announcing the change to the London Stock Exchange today, the AIM-listed group said that having built the group through five acquisitions, Scott's focus would shift to integrating and developing its operations and offering.
As part of this, the group expects to have the digital teams of its five agencies, which include The Corner, under one roof in London in the next 12 months.
Another change to come is the separation of the roles of chief financial officer and chief operating officer, currently both occupied by Robin Price. The company will recruit a new CFO and Price will be chief operating officer.
The group also warned on profitability for 2017, stating: "MMT, agenda21 and Freemavens experienced a reduction in activity towards the end of the year and some deferral, to 2018, of existing and new contracts.
"As these emerged very late in the year the operations were unable to adjust costs and thus lower revenue resulted in lower margins. In addition, MMT suffered cost overruns on a substantial contract and although this has now been addressed it may result in a write-off of certain non-recoverable costs in 2017."