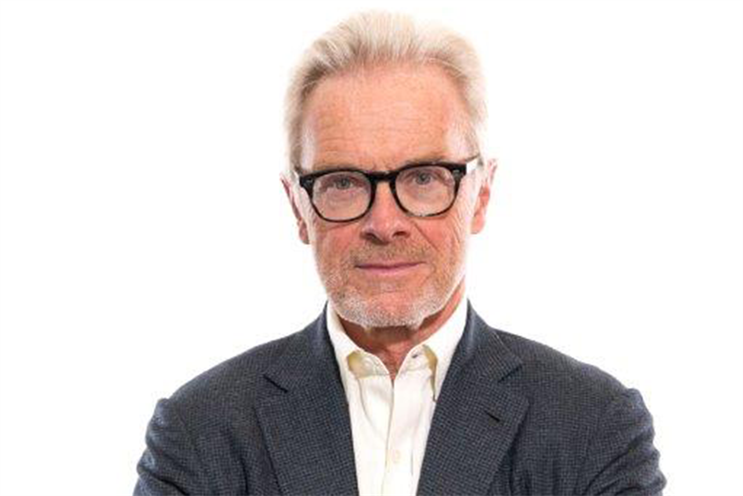 Peter Scott, the executive chairman, said he saw a big opportunity because "the middle ground has been vacated", following the sale of mid-sized agency groups such as LBi, Fullsix, SapientNitro and AKQA to global giants.
Scott, who was speaking as Be Heard announced its maiden results following its launch as a London-listed company on AIM in November, said he was looking at companies with an enterprise value in the "£25 million to £50 million" range.
"There a lot of digital businesses out there that have reached a point of inflection. They might have reached a certain size but can't get any further and don't know where to go. They could turn right to WPP or turn left to Omnicom but then they'd have a three-year earn-out and just become a rounding error."
Scott, a former chairman of Engine Group and chief executive of Aegis, said Be Heard wanted to build up a group of companies that are "connected together – not just a stamp collection" and would work together "to offer best practice and better solutions for clients".
Be Heard, whose only acquisition so far has been the digital agency Agenda 21 last year, raised £5.5 million in a stock market placing but could ask investors for further cash to fund acquisitions.
Scott said: "Out first objective is to reach £100 million of revenues. But we're not a production line. Three to four transactions a year would be feasible, if we could find the right companies and the right prices."
He admitted the landscape was highly competitive as Be Heard faces both established ad agency holding groups and new players such as IBM and Deloitte that are expanding into digital marketing and consulting through acquisitions.
Scott said the fact that Be Heard is "a small entrepreneurial company" should appeal to agencies looking to sell but maintain their culture. "We sense the opportunity to liberate these businesses. We've got the vision and the culture to become partners to them. They are not going to become a rounding error."
The group made a maiden loss of £1 million largely because of the cost of the stock market launch in a reverse takeover.