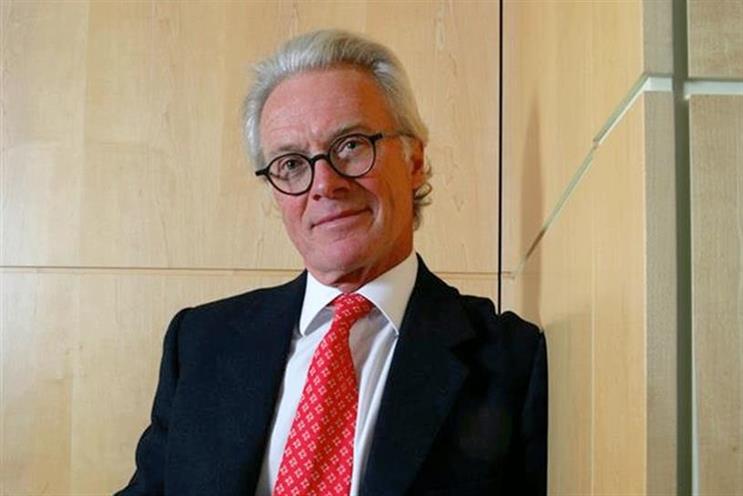 MMT Digital will be acquired by Be Heard for an initial consideration of £5.1 million and up to £15.4 million, subject to specific performance criteria measured until 2019.
It is the second acquisition by Be Heard, after buying Agenda21 in November 2015.
MMT Digital was founded in 1999 and currently employs 63 people across two offices in London and Uppingham in the East Midlands.
The agency specialises in user experience, creating and building bespoke websites and applications. Be Heard said design, build and UX are a key pillar of the digital marketing business it wants to create, whereas Agenda21 brought to the table paid search, SEO and media.
In the 12 months to March 2015, MMT Digital's underlying profit before taxation was £1.1 million.
Scott said last week that Be Heard expects to make three to four acquisitions of digital marketing agencies in the coming year as the mini-holding company seeks revenues of £100 million.
The former chairman of Engine Group and chief executive of Aegis said Be Heard wanted to build up a group of companies that are "connected together – not just a stamp collection" and would work together "to offer best practice and better solutions for clients".
Today Scott said: "The acquisition of MMT Digital is our second step towards Be Heard's ambition of forging an agile, interconnected digital marketing group. MMT Digital's award-winning team devise and create first-class websites and applications, delivering exceptional digital experiences for brands.
"Their skills and capabilities will become an integral part of our client offering. We look forward to welcoming the MMT Digital team on board and working closely with them as we build the Be Heard Group."