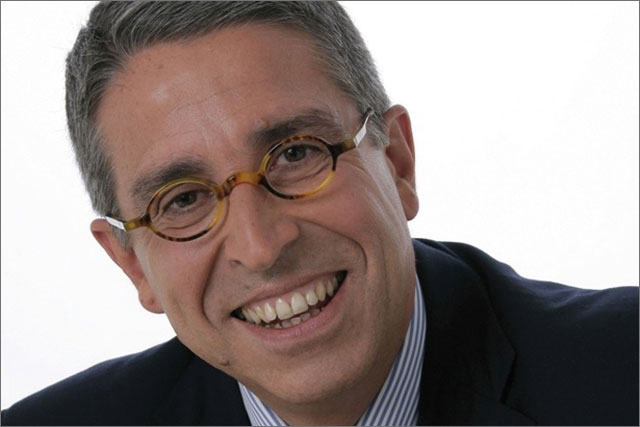 Hearst Advertising Worldwide UK has been created by merging the former Lagardere Active UK business with Hearst's in-house international advertising business.
It offers advertisers and clients based in the UK direct, centralised and simplified access to an expanded and exclusive international portfolio of 335 magazines, 188 websites, radio and TV channels owned by Hearst, Lagardère Active and partners.
Jacob-Luck will be briefed with generating and managing commercial revenues across the multi-media portfolio, reporting into Jacqui Cave, sales director at Hearst Advertising Worldwide UK.
She joins Hearst Magazines UK from international media sales company Iceberg Media FFZ in Dubai and has previously held roles at Publicitas UK where she built and managed the digital department for the largest media representative company in the world.
Arnaud de Puyfontaine, chief executive of Hearst Magazines UK, said: "Hearst is a market leader with a powerful global portfolio of brands and this new international ad service will provide clients and their agencies with unparalleled access to huge international audiences through multi-platform creative solutions delivered on a global scale.
"The growth of our international offering was a strong focus of the integration between NatMag and Hachette last year, so this is an important milestone for our business. I would also like to take this opportunity to welcome Victoria Jacob-Luck to Hearst UK. Her experience across international markets and work with major clients will be of huge value to our business."
Follow @nickbatten2