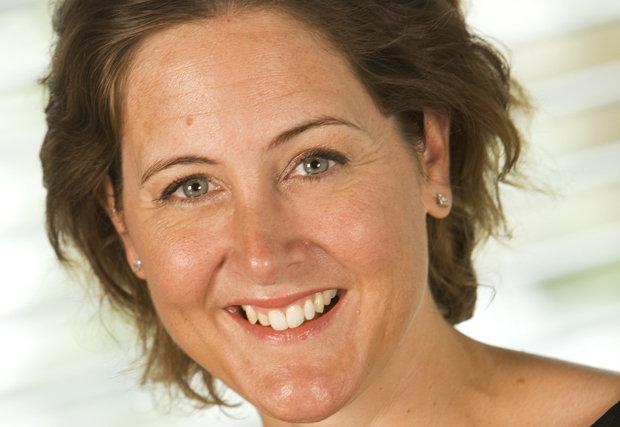 Turnbull will take up her new role at the start of next year.
Anna Jones, chief operating officer, has been overseeing the publishing duties at Esquire and Harper's Bazaar since Macleod Smith departed. Jones will now solely continue in her role as chief operating officer.
Turnbull has 10 years' experience in senior sales and management roles at Hachette Filipacchi in Asia Pacific, where she had responsibility for brands including Elle.
She is currently working at Discovery Networks as director of integrated marketing and commercial partnerships.
In her new role, Turnbull will report to Jones.
Esquire has held up well in the context of a tough circulation market. Its latest ABCs (Audit Bureau of Circulations) figures reveal a circulation of 54,702 in the first half of 2012, compared to 54,548 in 2005.
Harper's Bazaar has also bucked circulation trends. In the first six months of 2012, its circulation was 119,274, growing from 100, 102 in 2005.
Follow @johnreynolds10