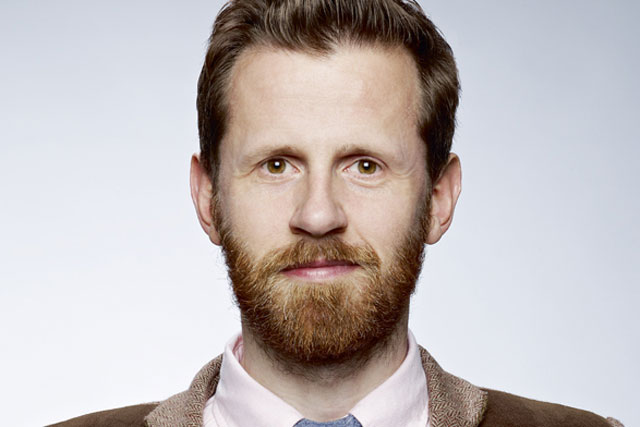 Edwards is a cross-platform solutions specialist at Microsoft and has more than 10 years' experience in digital sales.
He will play a pivotal senior role at Hearst, in line with the media owner's focus on creating innovative cross-media solutions for advertisers and clients.
Edwards will join the magazine company in May, reporting to the newly appointed group revenue director Max Raven.
He will work across the company's portfolio of 20 magazines, 20 websites, 14 mobile sites and more than 150 apps and digital editions, and will develop cross-platform, integrated digital programmes for advertisers and digital agencies.
Edwards joined Microsoft in 2009 as group account director and rose to lead sales relationships with two of Microsoft's biggest agency partners, Group M and Omnicom.
He was promoted to the cross-platform solutions specialist role last year and worked with emerging platforms such as Xbox Live, Skype and Windows 8. He was also the UK sales lead for Windows 8.
Before joining Microsoft, Edwards held roles at Virgin Radio as a strategic accounts director and Titan Outdoor Advertising as group head of premium and digital formats.
Hearst has made several digital announcements recently, including the appointment of Phebe Hunnicutt, who moved from AOL to take up the role of digital director at Elle magazine.