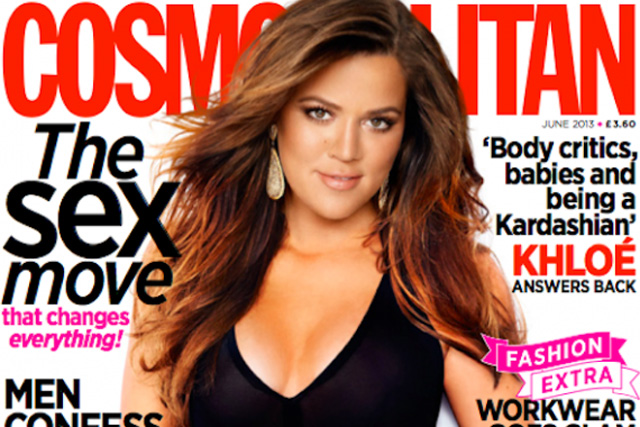 Young will be responsible for content, revenue and strategy across Hearst Magazines' 26 online brands, including Cosmopolitan.com, Elle.com and Esquire.
Young was most recently at content and blogs business Say Media, which is behind ReadWriteWeb and XOJane, where he was president. He left in July and was replaced by Kim Kelleher, previously worldwide publisher for Time.
Prior to working at Say Media, Young was chief experience officer of Organic, the Omnicom digital agency.
David Carey, president of Hearst Magazines, told the New York Times, Young was chosen because of his track record of working in pure play digital businesses. He said those ware "increasingly the companies to watch in terms of how quickly they produce product, the orthodoxies they set aside and how they assemble their talent".