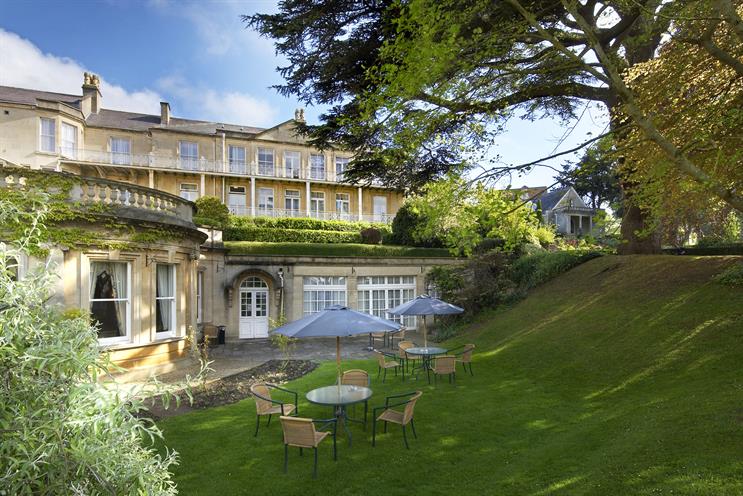 James Wildman, Hearst UK's chief executive, is the first time that a publisher has "put its stamp on a hotel".
The licensing deal means that the Lansdown Grove Hotel in Bath and the St George in Harrogate will be refurbished and renamed the Country Living Lansdown and the Country Living St George.
Hearst will be using the properties to host events with the first one booked for June named "Country Living Build A Business".
Wildman said: "The magazine has a loyal following of readers who enjoy the unique country themed content and we strive to bring that content to life through our events.
"This is a very ambitious project and is the first time a publisher has put its stamp on a hotel – so we're thrilled to be working with Shearings Leisure Group, who are very much the experts in running a hugely successful travel business.
"Together we plan to create something new, that will surprise and delight Country Living loyal fans as well as introducing many more to the brand."