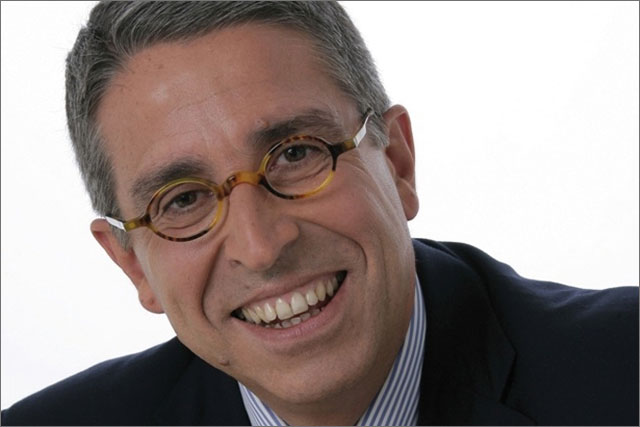 De Puyfontaine, a former adviser to Nicolas Sarkozy who is also the executive vice-president of Hearst Magazines International, told Campaign that "doom and gloom" over declining circulations was misplaced.
The UK leader of one of the world's largest and most successful magazine groups behind Good Housekeeping, Cosmopolitan and Men's Health, stressed how current industry reporting is missing the bigger picture of transition currently taking place.
He said: "ABC trends are missing all the points about the reality of what's happening in the industry. I'd rather have an ABC decrease because we are publishing at capacity of selling good magazines, with a solid type of readership, rather than [increased circulations due to] bulk or pricing push."
In the most recent ABC figures covering the first six months of 2013, the downward trend among print titles continued, with lads' mags and women's glossy titles among the sectors suffering the most.
Although he said Hearst would not launch any print-only titles in future, he affirmed that magazines have a lot to offer media agencies:
De Puyfontaine said: "This is the only medium in which advertising is not intrusive. A magazine without advertising is extremely boring. I like to evangelise the market. It's much more exciting to work with us today than it was five years ago."
Hearst has been undergoing a "very Darwinian type of experience" in transforming itself to become a multiplatform business, De Puyfontaine added.
The publisher launched a weekly tablet edition of its monthly Esquire magazine last week, and De Puyfontaine revealed he is hoping to achieve around 100,000 downloads within its first three months.
Read De Puyfontaine's interview in Campaign magazine this Thursday. To get your copy, subscribe here.