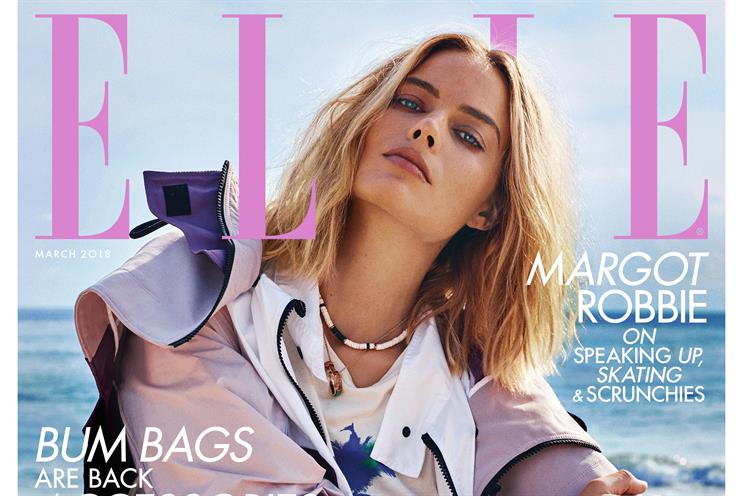 The "Elle weekender" will be a three-day event that aims to "create a unique shopping experience and bring the bold content, culture and products within the magazine to life".
The event is set to rival Shortlist Media's flagship event Stylist Live which also has a weekend format with a range of fashion and beauty offerings.
The two floors of the Saatchi Gallery will play host to a beauty bar and beauty school, a shopping area that has been curated by the Elle team, an "Elle edit" area with styling sessions and live shoots, as well as a café with a magazine library.
People will also be able to attend talks and networking sessions to "empower and inspire women to pursue their passions", a wellness studio and an area where they can share their experience on social media.
The event will take place in November and tickets will be available to purchase in the summer.
Victoria Archbold, managing director for events and sponsorship at Hearst Live, said: "Changing consumer habits means shopping is set to be driven by experiences and interactive technology rather than the act of buying.
"The Elle Weekender will enable personalised interaction with customers through unique installations, pop-ups and talks that showcase brands in an innovative way that we know appeals to Elle readers."