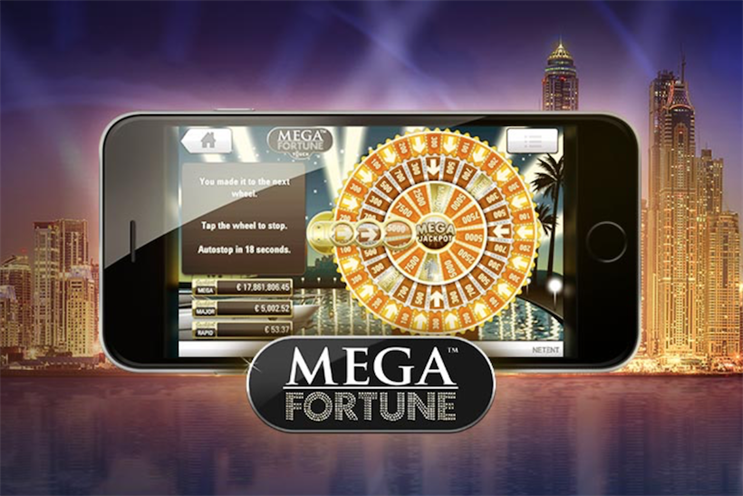 Hearts & Science has won Betsson, the Swedish online gambling firm, as its first pan-European client after a competitive review.
The Omnicom agency will manage global media strategy, plus programmatic and media buying, for Betsson in a string of international markets, with the work "hubbed" from London.
Hearts & Science's brief spans programmatic in nine countries, including its biggest market, Sweden, as well as Denmark, Finland, Germany, Italy, the Netherlands, Norway, Peru and Spain.
It will also handle above-the-line media buying such as TV in four of those markets – Denmark, Italy, Norway and Spain. IPG Mediabrands will look after media buying in Sweden.
Betsson operates a variety of subsidiary brands, which include Betsafe, Betsson NordicBet and CasinoEuro, in 11 countries and chose Hearts & Science because of its "behaviour-led" approach.
Frances Ralston-Good, chief executive of Hearts & Science UK, said the win was "proof" that the agency's "data-driven, technology-powered proposition" is working and can be scaled up across multiple markets from one base.
"It's self-fulfilling – the technology has enabled us to have this European approach," she explained.
Ralston-Good said it was vital for every market to have common standards with "an agreed naming convention for every piece of media that is placed" so that everyone who works on the account in different countries sees the same data.
She added that Hearts & Science can draw on local-language speakers in parent company Omnicom Media Group's King's Cross office in London.
Omnicom has already had a relationship with Betsson in London because Rocket, which became part of Hearts & Science in January 2018, previously looked after Betsafe.
The win follows two UK wins by Hearts & Science: Center Parcs and Disaronno & Tia Maria. Both of those accounts are believed to be worth in the region of £5m a year in billings.
Hearts & Science launched in the US in 2015 with an innovative approach that included media and CRM.
It had a stunning start, winning a chunk of Procter & Gamble's US media business and AT&T's account in the space of nine months, but has not repeated the scale of those wins outside the US.
The London agency launched at the end of 2016, spent the first half of 2017 trying to land P&G's UK account and went on to merge with Rocket in January 2018.