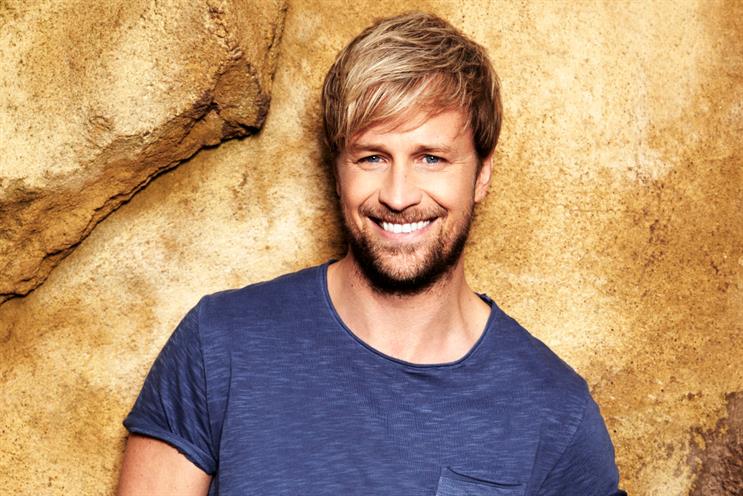 Egan's new show, called Re-heat, will feature some of today's most popular music along with "classics" from the 90s and 00s.
Expect songs from the Spice Girls, Backstreet boys, Christina Aguilera, Britney and 5ive, along with stories about Egan's modest beginnings, to his time on the road with Westlife, to his solo career.
The first show will air on 21 March from 12pm-2pm.
Egan has co-presented the bootcamp episodes of The Xtra Factor with Caroline Flack and held a Friday morning slot on ITV1's This Morning with his own X Factor gossip. He was also the winner of ITV's I'm A Celebrity Get Me Out of Here in 2013.
Ric Blaxill, music and content director for Heat Radio, said: "Kian is a big signing for the station and his arrival will add even more strength to the talent on our roster.
"He's got a real charm about him and some great stories up his sleeve to tell in between the music. Weekends on Heat Radio just got bigger."