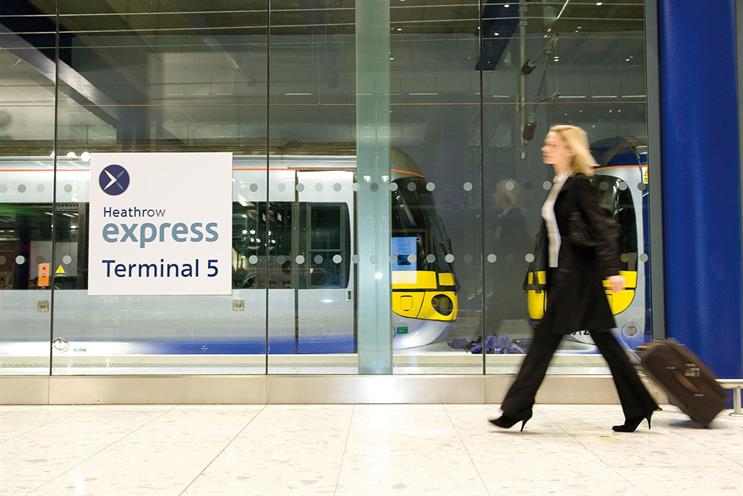 In a planned overhaul of its digital experience for customers, Heathrow Express will redesign its website.
It has sent out a brief to agencies asking for help on the project, including advice on the site's architecture and how to improve functionality.
The process is being run directly by the client. Submissions were due earlier this month and pitches will take place in the next two weeks.
The government is currently considering building a new runway at either Heathrow or Gatwick Airport. The Airports Commission, which conducted a review of the economic case for both sites, recommended Heathrow.
Heathrow Express works with a number of agencies, including Saatchi Masius, iCrossing and RE:Systems. They are unlikely to be affected by the process.
The company received a £16 million brand overhaul in 2012, including a new identity and staff uniforms.
Last week, the Advertising Standards Authority banned a Gatwick ad, about the noise from a new Heathrow runway, for being misleading.