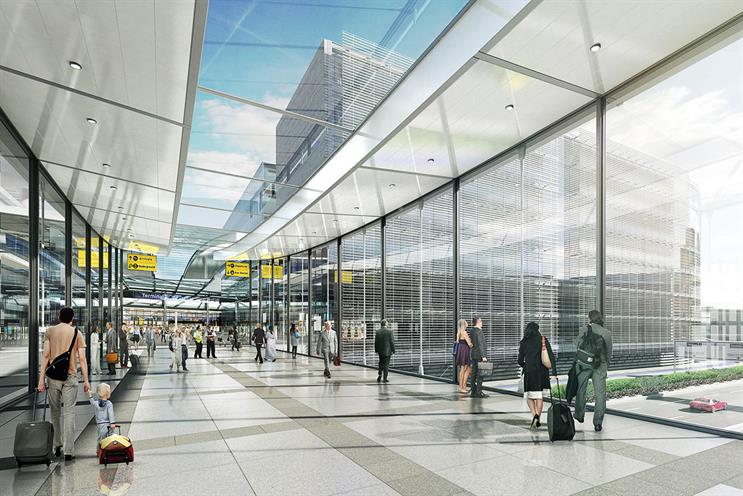 Heathrow is seeking a creative agency ahead of an advertising push.
Oystercatchers is handling the process and began contacting shops with an RFI earlier this week. The deadline to complete the RFI is Friday (4 December) but pitches are not expected to begin until the new year.
The brief is for an agency to create brand campaigns selling Heathrow to consumers. It is not thought to relate to the airport's contentious expansion plans.
Saatchi Masius is the incumbent on the account and is believed to have been invited to repitch. It has created brand work for Heathrow in the past, such as "making every journey better" in 2009.
More recently, Saatchi Masius has created activity putting forward Heathrow's case for a third runway. In February, the Advertising Standards Authority banned one ad for making unsubstantiated claims about direct flights to long-haul destinations building trade better than indirect flights.
Carat has held Heathrow's media business since 1999, having retained it in 2011.
Heathrow and Oystercatchers did not respond in time to comment.