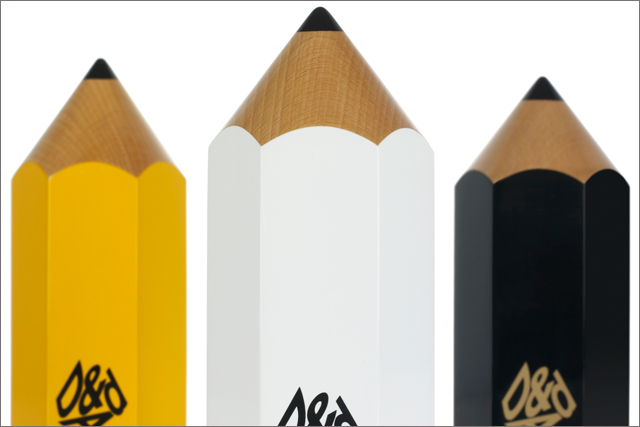 Hegarty will oversee the judging for the art director category, while Droga will chair the judging of the integrated and earned media category entries.
Among the other 19 luminaries acting as foremen will be Ogilvy & Mather chief creative officer Graham Fink, who will oversee the press advertising and Leo Burnett worldwide chief creative officer Mark Tutssel, for the TV & Cinema Advertising category.
Institute of direct and digital marketing president Terry Hunt will oversee the direct category.
The deadline for completing entries online is 1 February, 2012. The Awards will take place in May.
Follow Sara Kimberley on Twitter @SaraKimberley