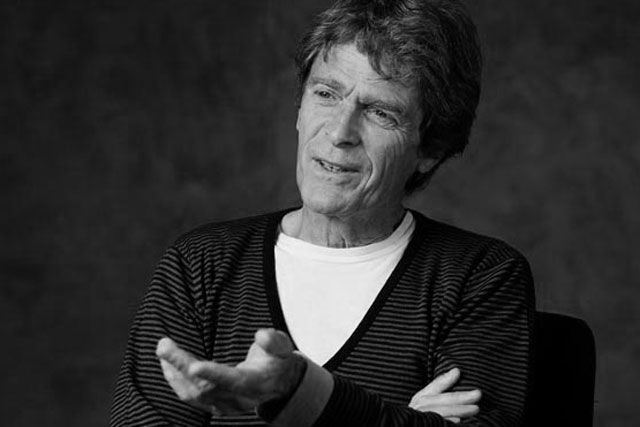 Worth £42,000, the scholarship is open to "accomplished senior female executives in IPA member agencies". It offers a place on the Berlin School Executive MBA in Creative Leadership, beginning 4 September 2011.
Five two-week modules must be completed across two years in Berlin, New York, Los Angeles, Tokyo and Shanghai.
Hegarty, co-founder and worldwide creative director at BBH, has mentored on the EMBA course.
He said: "I am honoured that the Berlin School of Creative Leadership has chosen to establish a scholarship in my name in recognition for my involvement with their Executive MBA programme. I thoroughly enjoyed serving as an honorary EMBA class mentor and I hope the participants learned as much from me as I did from them.
"I am equally thrilled about linking the scholarship to the IPA, which is doing a tremendous job with its executive professional development programmes.
The decision to focus the scholarship on outstanding women leaders is particularly exciting and it also serves as a nice compliment to Nicola Mendelsohn's recent appointment as the first female president in IPA history."
In March BBH announced the launch of a venture capital fund, to be known as The Black Sheep Fund, with a £10m investment pot for digital, consumer and media start-ups.