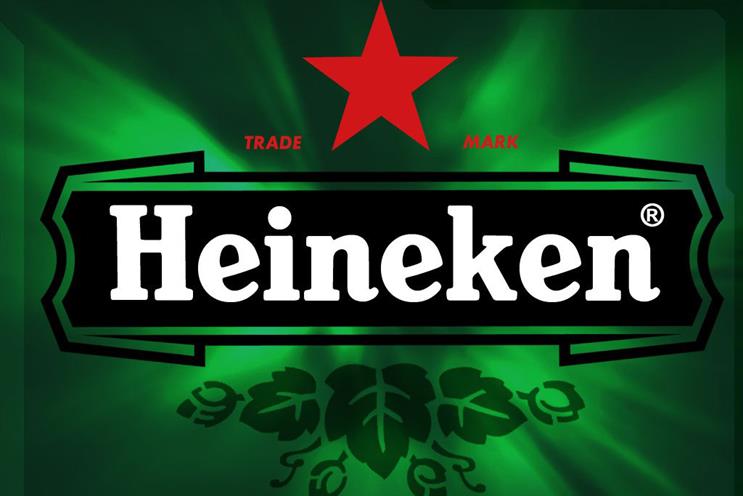 The aim of the partnership is to help engage fans, as well as support key sponsorships for Heineken.
Fabric was appointed by Heineken following a three-way full pitch, whittled down from seven agencies at initial stage, and has been commissioned to the end of the year, with a mutual rolling review anticipated after that.
Fabric's team from its creative, strategy and analytics departments will work on daily activity, including producing content and measuring reach, across Facebook, Twitter and other social channels.
In its first project as part of the Heineken deal, Fabric worked with the brewer on its UEFA Champions League Finals activity.
This included the Heineken Facebook Fan Bar in Borough, London, where 300 fans of Heineken attended a special event during the Champions League final on 25 May.
The Fabric team created the event, built content, analysed data and managed social channels in real-time, to maximise the impact of the brand sponsorship.
David Lette, Heineken UK premium brands director, said: "Fabric approached it differently, basing everything on the data that drives social. That's what made them stand out in the pitch process and we are very excited about having their support to help drive the growth of Heineken in the UK."
Heineken also sponsors events including the rugby union Heineken Cup, which it has been involved with since 1995.