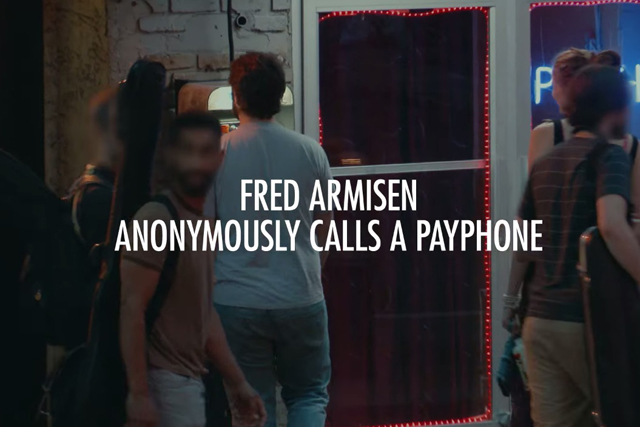 The beer brand has launched a teaser video featuring former 'Saturday Night Live' regular and actor Fred Armisen as the caller.
The aptly named "Ringing Payphone" saw just a few people brave enough to not only stop and answer the phone, but to accept the invitation to "come across the street".
Those who did were invited to appear on-stage with Armisen at the Comedy Cellar club.
The stunt is a "social experiment" being conducted by Heineken as part of its "Cities of the World" campaign. Its aim is to break people out of the conventions of normal behaviour.
Client: Heineken
Agency: Wieden + Kennedy New York