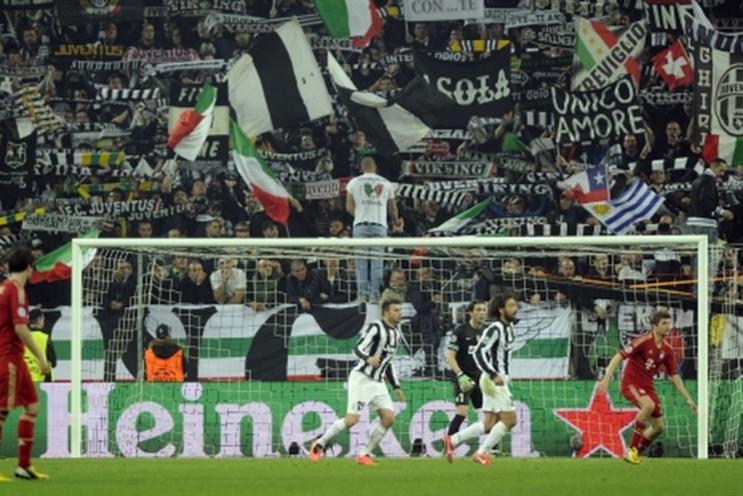 Amstel previously sponsored the UEFA Champions League from 1994-2005. The deal will position the Heineken company as the "key player" in European club football, the business said.
Whilst Heineken did not reveal details of the partnership, the deal builds on the brand Heineken's existing 10-year sponsorship of UEFA and aims to promote Heineken and Amstel as the beers of choice for midweek football fans around the world.
Walter Drenth, senior global director international brands at Heineken said: "Amstel's previous 11 year partnership with UEFA played a significant role in the brand becoming a truly international player in the global beer market.
"Amstel has a proud heritage in supporting football at different levels and we are delighted that the brand is back involved with elite European club football."
Guy-Laurent Epstein, marketing director at UEFA said: "We are delighted to be welcoming Amstel once again into the European professional club football landscape.
"Having Amstel on board successfully completes the commercial partner family for the UEFA Europa League 2015-18 and so we now look forward to beginning to work with Amstel and the rest of the sponsor partner portfolio towards a successful next three years."