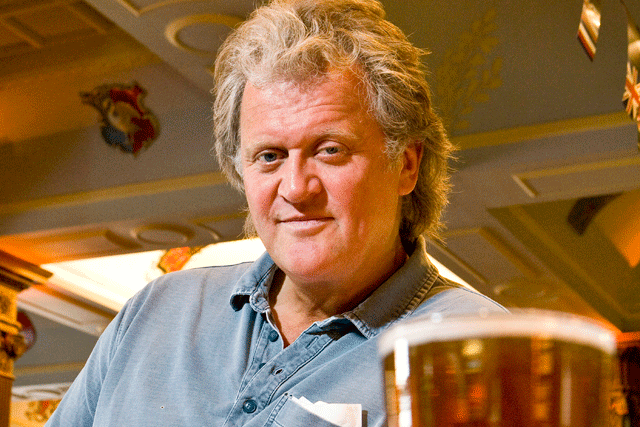 The pub chain said the Dutch brewing group wanted John Hutson, the JD Wetherspoon chief executive, to guarantee that his company would pay Heineken's bills if Wetherspoon's failed to pay the brewer.
JD Wetherspoon had been selling pints of Heineken and Murphy's at its first pub in Ireland at prices up to 40% cheaper than at other locations in the country.
The chain said Heineken had refused to supply its eponymous lager and Murphy's stout brand to its soon-to-open second pub in Ireland without a promise from Hutson that would personally honour any outstanding payments.
The row follows a similar falling out with Diageo, which resulted in Wetherspoon removing Guinness from its pubs, therefore no longer serving two stouts strongly associated with Ireland.
Tim Martin, the Wetherspoon chairman and founder, said in a statement that his company had been trading with Heineken for 35 years and that the Dutch group had never before requested personal guarantees.
He said: "It's obstructive to do so now, especially when we made record profits of around £80m last year.
"The refusal to supply Heineken lager and Murphy's just before the opening of our new pub in Dun Laoghaire, which represents an investment by us of nearly €4m, is unacceptable and hard to understand."
The Wetherspoon contract is understood to be worth around £60m a year to Heineken.