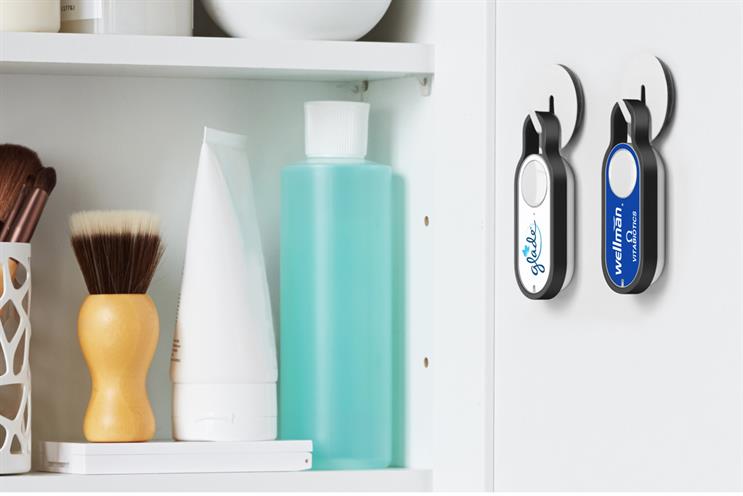 10 most popular dash buttons
Andrex

Finish

Ariel

Gillette

Nescafé Dolce Gusto

Listerine

Fairy

Dettol

Whiskas

Lenor
These and 16 other new brands including Tassimo, IAMS, and Mr. Muscle can be found here.
Dash Button is Amazon's Wi-Fi connected device that links up to Amazon's one-click shopping, placing an order every time you hit the button.
The buttons cost £4.99 but customers get that amount taken off their first order.
Since Dash Buttons launched in the UK last year, the ten most popular buttons have been (see right):
"When we first launched the Whiskas Dash Button it was so popular we saw the button sell out in the first 24 hours," Gina Head, senior brand manager, Whiskas Pouch, said. "It's given our customers a simple way of shopping that makes their lives easier and ensures that their cats never go without Whiskas."